We have Medicare
plan options for you
Compassionate Care, Advanced Medicine, Close to Home.
Quick

Appointment

Book Your Next Meeting Online. Never missed a schedule
Our Services
From Dental to Geriatric Care, We Have Them All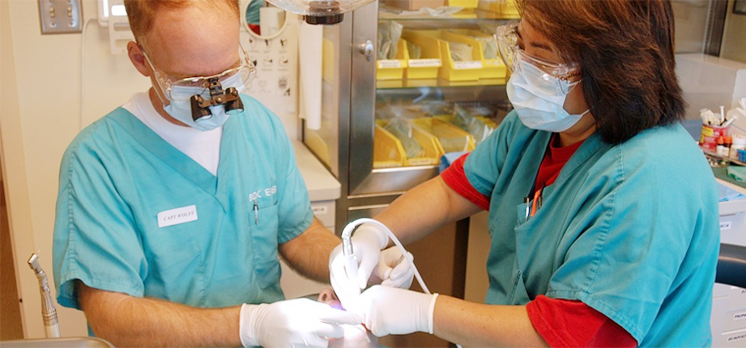 PHARMACEUTICAL CARE
Hygiene is our main priority. Our storage room is certified by USFDA and GHP.
AMBULANCE
On call service for 24/7. Anytime Anywhere
CUTTING-EDGE TECHNOLOGY
We always keep up with the latest technology and make sure our doctors are competent
GERIATIC CARE
Age does not mean you are abandoned. We have over 50 social workers focusing to help the senior citizen alone.
form for free consultation
We love to hear your feedback